Peterson Architecture Staff
Our team is growing!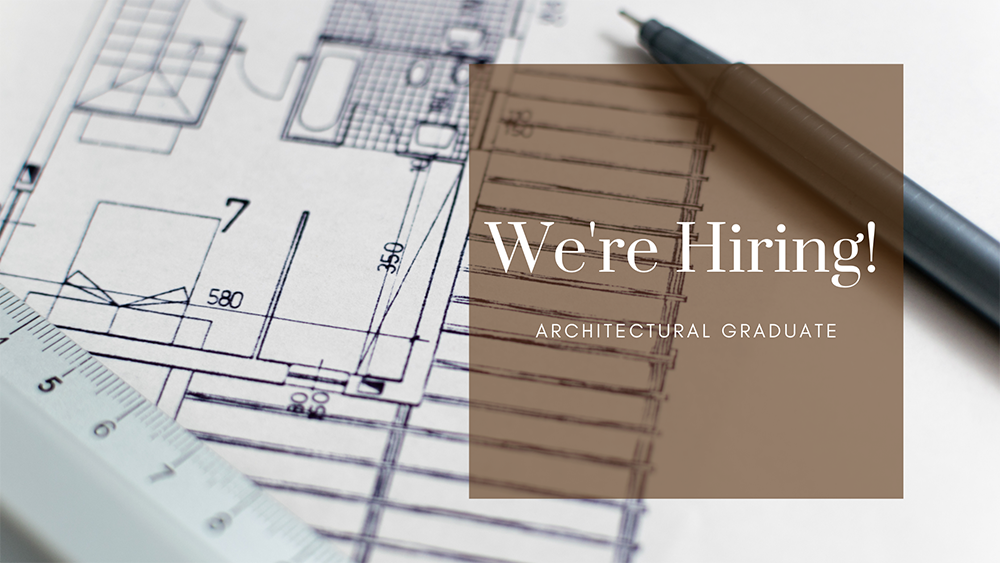 Peterson Architecture is looking to add an Architectural Graduate to the team.
Click here for more information
Meet Peterson Architecture
Peterson Architecture partners with a diverse group of clients to achieve innovative and practical solutions for a multitude of project types. A full-service architectural firm licensed in 48 states, we are experts at customizing architectural and engineering services. Peterson Architecture excels at helping clients reach their project goals through collaboration, communication and innovation.
Unique Features and Services
Peterson Architecture is a full service architectural and planning firm located in Noblesville, Indiana. In our effort to keep our company flexible and on the cutting edge of design and innovations, we have established working relationships with a variety of allied companies in central Indiana which allows us to create the most appropriate partnerships according to a project's specific needs. By doing this, we feel we can better serve our clients, maintain lower overhead and fees, evaluate a variety of solutions and explore an array of project types that might not typically be available to a firm of our size.
Commitment to Collaboration
Our successful design and management process is built upon intense collaboration throughout the process. Our Design Team will work directly with board, staff, consultants, members and stakeholders, to create a unique solution that reinforces YOUR Vision and expands YOUR mission. Starting with the design process, we continue the collaboration throughout the completion of construction, to generate design options and solutions for all of the programming objectives.
Results through Relationships
Our team at Peterson Architecture aims to foster a relationship with each client that evolves into a long-term commitment to achieve the best and most innovative results for you and the communities you serve. Let's create something together…contact us at 317-770-9714 or dpeterson@petersonarchitecture.com to get started.